February Speaker Series- Alexa Curtis
Wednesday, February 16, 2022 (6:30 PM - 8:00 PM) (CST)
Description
The Young Women's Alliance (YWA) is an organization devoted to the professional and personal development of women leaders in Central Texas. For more than 20 years, YWA has been a staple in the Austin community, driven by our four pillars: lead, educate, network, and serve. Join us for our monthly Speaker Series, an event that is free for members and welcomes community leaders with inspirational stories and accomplishments. Our February speaker is Alexa Curtis.
Born and raised in small town Mansfield, Connecticut, Alexa Curtis knew she was different. She didn't fit into the "normal social mold." When she entered middle school, all the bullying she endured led her to needing an outlet to escape. In 2011, at just 12 years old, she started a fashion blog; A Life in the Fashion Lane. It became a platform for her to express her feelings around everything relating to teens, body image and mental health.
As Curtis evolved as a person, her blog naturally shifted from fashion to discussing sensitive topics that teens and young adults face every day. A Life in the Fashion Lane was changed to Life Unfiltered with Alexa Curtis and became a lifestyle website and podcast for teens & parents discussing topics such as social media and mental health. Not only did Curtis turn her little fashion blog into a full-time lifestyle platform for teens, through cold-pitching, she managed to get sponsored by brands like British Airways, T-Mobile, Lands' End and more.
In 2018, Alexa founded the Be Fearless Summit, which is a pop-up summit that appeared at Drexel University on March 15th, 2020. The next summit was slated for April 1, 2020 at UC Berkeley. Sponsors include Headspace, Shake Shack and Morphe.
Curtis has spoken at numerous colleges; Northeastern, UConn, Eastern Connecticut, Rutgers along with high schools – discussing how to be fearless as well as mental health and social media. In October 2018, Curtis spoke alongside Amal Clooney and Serena Williams at Penn Women and in Sept 2018, Curtis added 'host' to her arsenal as she launched her own radio show on Radio Disney called "Fearless Every Day" with Alexa Curtis. "Fearless Every Day" was the first of its kind and broke new ground for the Radio Disney brand. Alexa interviewed various guests who shared their journey of overcoming obstacles/challenges and chasing after their dreams.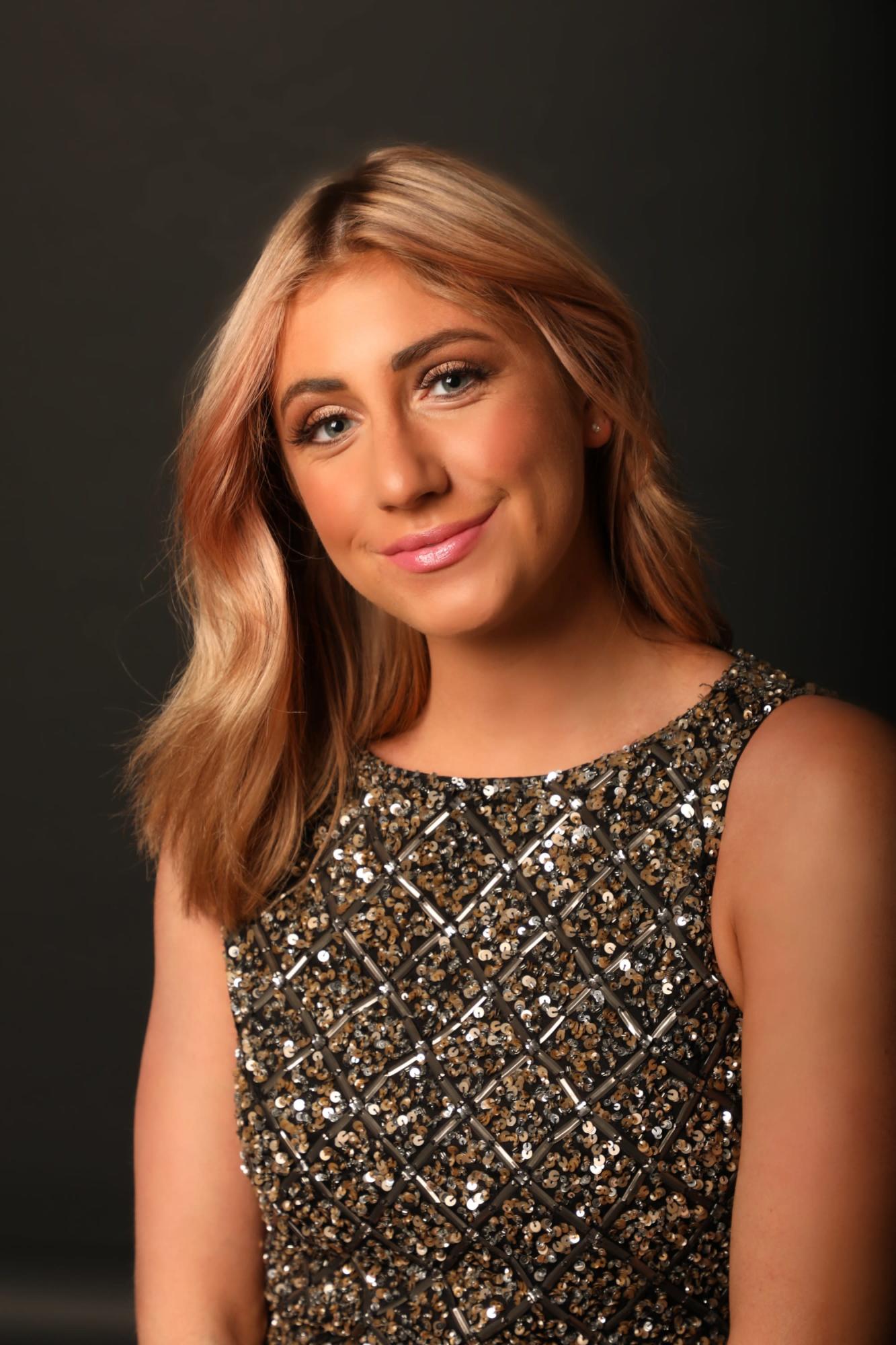 Event details
Event location: 5540 N Lamar Blvd, Austin, TX 78756. This event is in person at Impact Hub North.
Event schedule: Networking from 6:30-7, announcements at 7, speaker from 7:10-8
Dress code: Come as you are!
What to bring: N/A, light hors d'oeuvres and beverages provided
What to expect: An opportunity to socialize with fellow YWA members and hear from an inspiring speaker!
This event is open to the public.
Impact Hub
5540 N Lamar Blvd



Austin

,

TX

78756

United States



Wednesday, February 16, 2022 (6:30 PM - 8:00 PM) (CST)